Secure Internet Credit Card Processing
Secure internet credit card processing allows you to process customer's credit cards online through Rent Centric. This offers a more robust, high speed, safe and accurate credit card processing since all the rental information is sent automatically.
Rent Centric is integrated with over 30 major payment processors. 

                 
      


By simply entering the customer's credit card information into the system you're able to process their credit card without having to utilize a POS terminal. This way, the customer information and their transactions all reside in Rent Centric, which makes tracking much easier.

When you use Rent Centric credit card processing, finding historical information or processing additional transactions is simply one click away. And for multi-location operations, to ensure instant access and accurate data sharing, all processing takes place from one centralized point.

Credit Card Reader: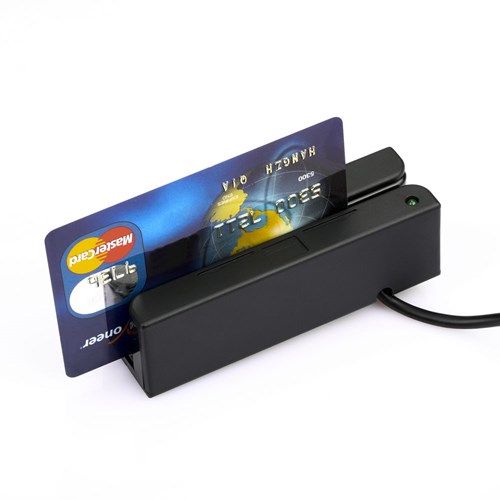 By using a magnetic credit card reader USB device, not only you can speed up your  data input into Rent Centric system but also you can save on your transaction fees.
Chip and Pin is here: