Affiliate & Agency Login
A key goal for Rent Centric On-Demand Cloud Computing is to offer our customers every possible connectivity method, to be close and available where service is needed.
Rent Centric allows your affiliates and business partners such as hotel and motel concierge or local body shop owners with whom sales relationships have been built to login to a separate portal and manage their rates and create real-time reservations.
The analogy of the Rent Centric system online connectivity, including the Affiliate Agency login, to vehicle rental operators, is similar to gaining Bank Machine service convenience, versus the relatively less available Bank Teller service. Through the Rent Centric Affiliate Portal, distribution channels are empowered to generate quotes and reservations, on behalf of the vehicle rental operator supplier (the Rent Centric customer) and also to set their own rates above the set wholesale rates, if permissions are offered by the supplier (the Rent Centric customer).

The Affiliate is also able to keep track of the customers serviced through them and the calculations of their commissions and up-sell margins. Rent Centric views this functionality, for Affiliate interfacing, as an important confidence building feature for future franchise building for our clients, which the system is also completely geared towards administrating.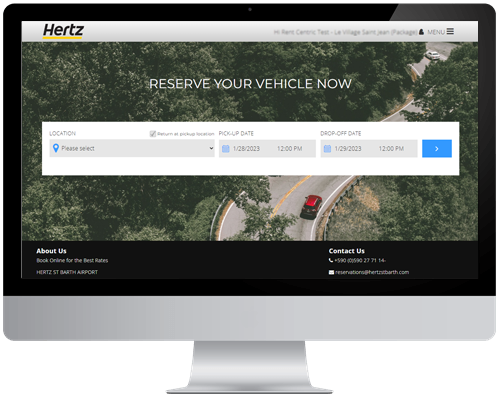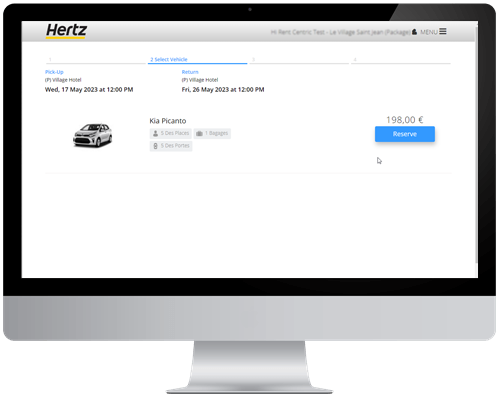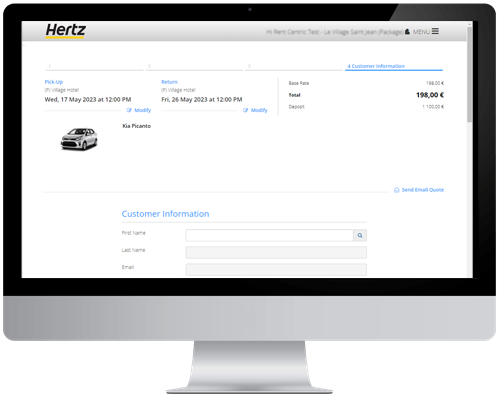 Questions? We're here to help. Ask us anything!
We understand the vehicle rental industry and we are proud to present a solution to make your business as successful as possible.
Contact Us