Rent Centric Mobile App for Android, iPhone and Apple Watch  
Our Rent Centric mobile app is available for both Android, Apple as well as Apple Watch and are designed for a full-featured self-service on-demand car rental and car-sharing experience by the end-user.
Self Service App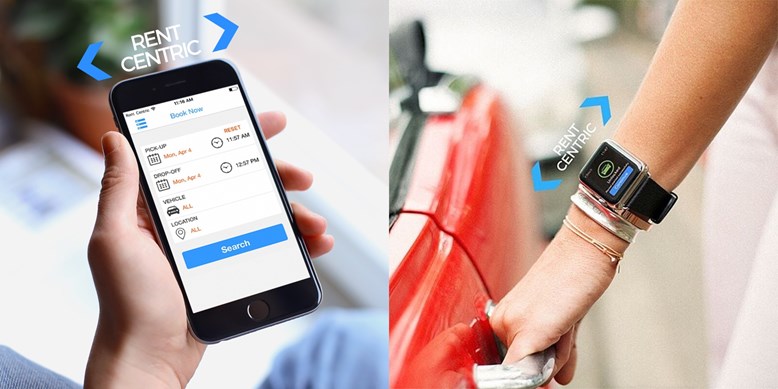 We can provide additional application customization to suit your needs. For technical support inquiries please email us at support@rentcentric.com, visit our ZenDesk Support Zone support.rentcentric.com or call us at 416-250-1519 Ext 2.