Long Term 
Rental
With a standard rental transaction, each agreement is closed upon vehicle check-in. This is mostly not the case with long term rental operations, which amongst other differences, requires automated billing functionality to generate periodic invoices and communicate with the management system.
Invoicing Automation
Recurrent Invoicing, Manually or Automated
Setup Nightly Invoicing Schedules
Process Credit Cards on Specific Invoices
Automatically Email Invoices
Notify Admin on Declined Charges
Flexible Rental Cycles, Weekly, Bi-Weekly and Monthly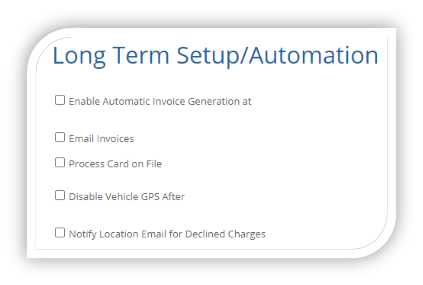 Integrated with GPS Tracking (Optional)
Auto disable vehicles after x number of declined payments
Auto enable vehicles After successful online payment
Track, disable vehicle inside Rent Centric from one system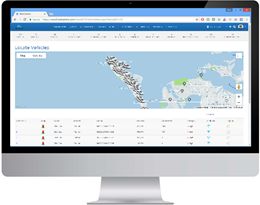 Branded Invoice Templates
Customize Invoice Details
Brand your invoices with your logo and legal wording
Email or Print Invoices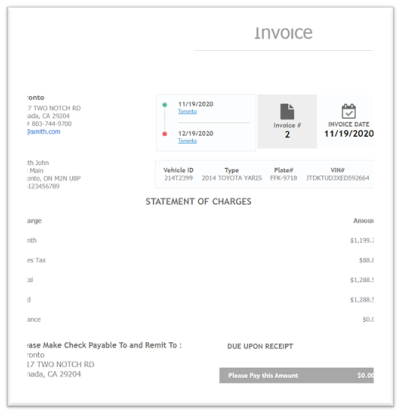 Questions? We're here to help. Ask us anything!
We understand the vehicle rental industry and we are proud to present a solution to make your business as successful as possible.
Contact Us