Why Rent Centric
Rent Centric's on-demand self-serve rental management software and technology is an always-accessible vehicle reservation system, allowing your customers to commit their loyalty and for you to further entrench in your mobility market. With Rent Centric, taking rental reservations is no longer limited to telephone and walk-in traffic – it's live in the cloud and affords your rental business greater flexibility, scalability and freedom than ever before.


With Rent Centric on-demand service, you can easily increase your car rental revenue, expand your regional market share and grow wherever your target market is. Our product will help you broaden your customer base, while making your rental experience smooth and easy.

From its inception, Rent Centric has adopted the widest scope for its management system by expanding beyond the traditional areas of car rental software such as cost-reducing operations management features, channel distribution management and online sale of additional rental products and services.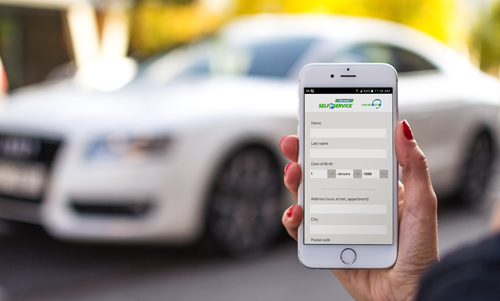 In Rent Centric's cloud-based on-demand self-serve ecosystem, your business possesses a greater ability to multiply the number of service locations available to customers without the increased costs associated with large traditional retail outlets.
From comprehensive online reservation capabilities to sales tracking, high-traffic portal reservation and targeted digital marketing; Rent Centric's methodology enables you with a complete back office management system accessible from anywhere.
In addition to providing a product with an industry leading feature-list, Rent Centric also prides itself on providing custom development services to enable our clients to incorporate additional features of any magnitude. At our Rent Centric Customer Support Zone, clients can submit ticket requests and track their progress as it happens.