Buy Here Pay Here Software
Rent Centric Buy Here, Pay Here (BHPH) software provides dealerships the right tools to fully automate the process in-house.
With Rent Centric Buy Here Pay Here Software automated billing, you will able to: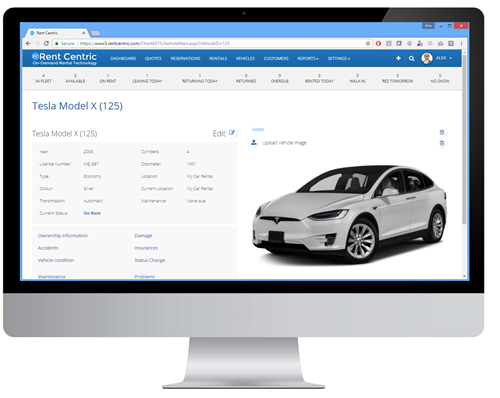 Digital Contracts
Create Digital Agreements
Sign Agreements Remotely
Automatically Renew Agreements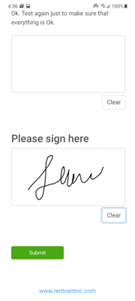 Invoicing Automation
Generate Recurrent Invoicing, Manually or Automated
Flexible Billing Cycle, Weekly, Bi-Weekly and Monthly
Branded Invoice Templates
Print & Email Invoices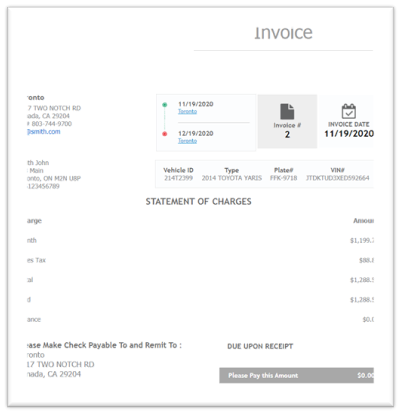 Integrated GPS
Track Vehicles in Real-time
Auto Disable Vehicles with declined payments
Notify Admin on Declined Charges
Process Credit Cards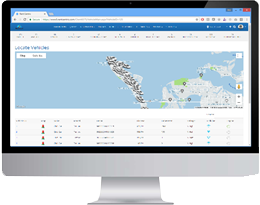 Questions? We're here to help. Ask us anything!
We understand the vehicle rental industry and we are proud to present a solution to make your business as successful as possible.
Contact Us