Rent Centric Web Hooks
Rent Centric Webhook is an HTTPS post, triggered by an event such as adding a customer or reservation in Rent Centric system and sent to a your destination system, with a secure API call. Rent Centric Webhooks are fully automated, in other words they are automatically sent out when any of the following events happens in Rent Centric.
Add/Edit Customers
Add/Edit Reservations
Add/Edit Rentals
Add/Edit/End Vehicles
Add/Edit Vehicles
Add Payments/Invoices  
Key Features
Real-time Data Transfer to external systems
Fully Customizable Data Points
Works with Any EndPoint
Authentication Enabled
Secure via SSL
Connect to CRM, Email list (Zoho, Mailchimp etc)
Rent Centric Simple Web Hooks Setup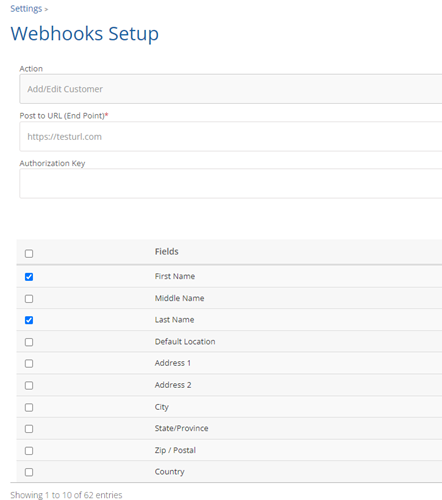 Questions? We're here to help. Ask us anything!
We understand the vehicle rental industry and we are proud to present a solution to make your business as successful as possible.
Contact Us